2 tags
3 tags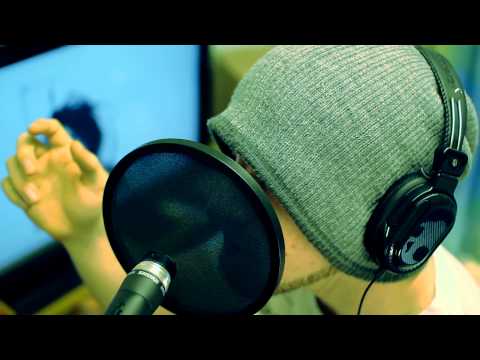 2 tags
2 tags
2 tags
2 tags
4 tags
3 tags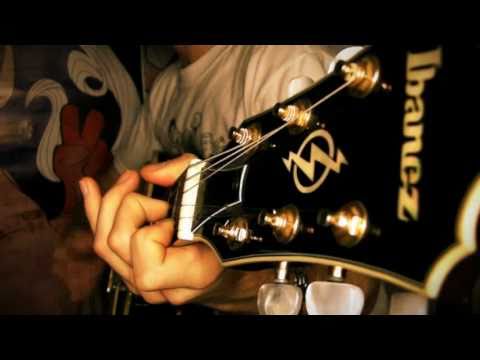 2 tags
4 tags
"Your pain is the breaking of the shell that encloses your understanding. It is the bitter potion by which the physician within you heals your sick self, so therefore, trust the physician and drink his remedy in silence and tranquility." Kahlil Gibran (1883-1931)
"Excuse me, everyone I have a brief announcement...
Sitting on my 32" monitor this weekend while working… the Boondocks. A pretty saucy lil Adult Swim show, check it out! I realise I haven't really been using tumblr at all lately, so, consider this my rebirth. Facebook does nothing but wind me up! Much love - V.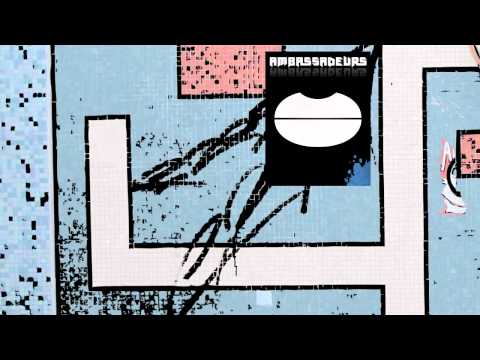 spiritoftheanimal: Richard Short - bats & things 
1 tag
Your Notion EP out today!
guyandrews: My debut EP is out today via the digital imprint of the Swedish blog Discobelle. You can buy it via Boomkat or any of the other major mp3/digital retailers. Listen to it via Soundcloud… Your Notion EP (Discobelle 12/09/12) [DBR-021] by Guy Andrews
5 tags
8 tags
"With Great Moustache, Comes Great...
(o =__=) word.
3 tags
5 tags